I'm
Kunal Keshan

,

a
Creative explorer, seeking new frontiers with a bold spirit. Building Codelance Devs.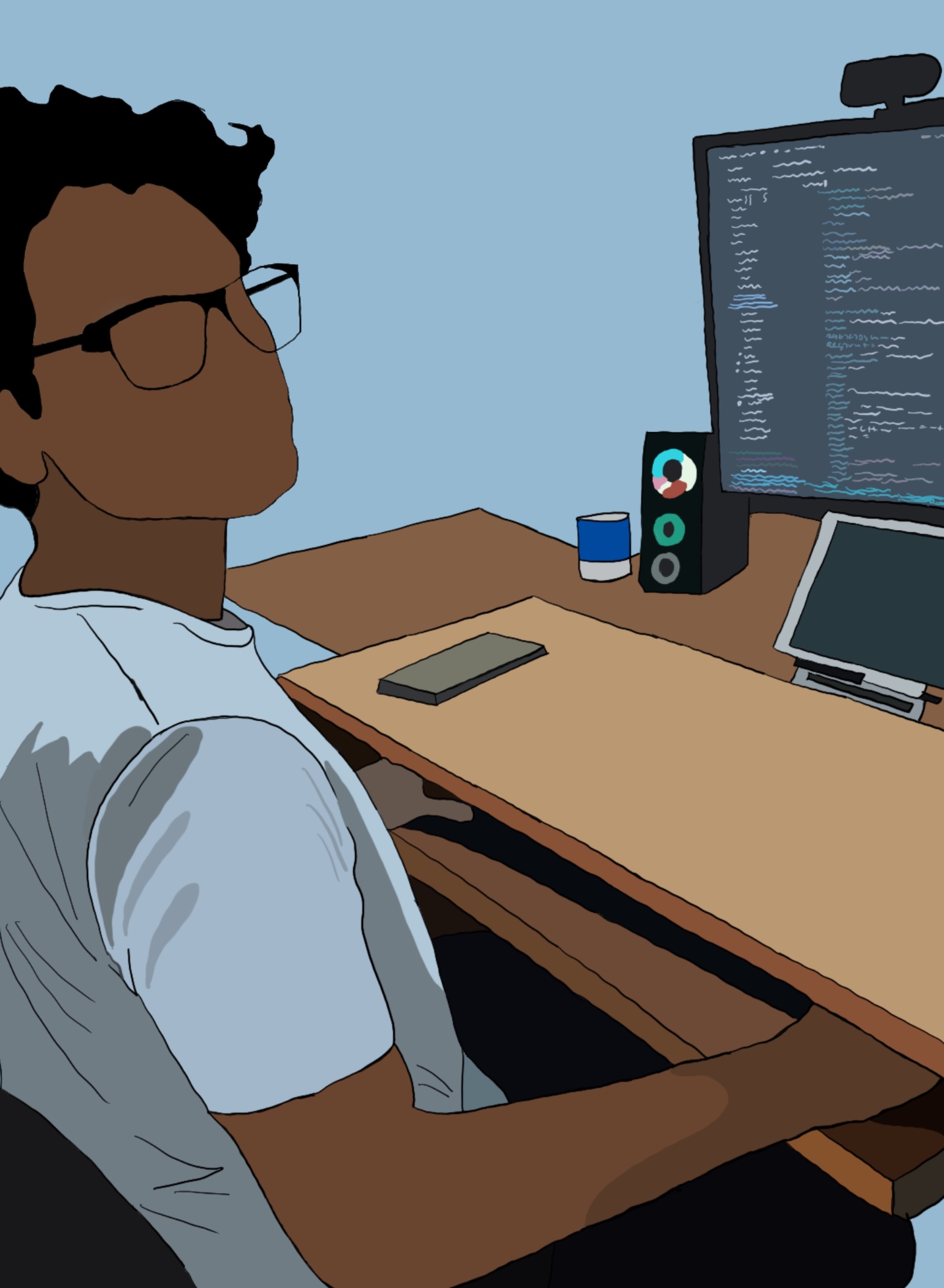 Modern problems, requires
modern services
Offering versatile solutions in web development, design, no-code, video and photo editing, to bring your ideas to life
Web development
With expertise in full-stack development and a passion for coding, I bring your web development projects to life with efficient, scalable and user-friendly solutions. I excel in both frontend and backend technologies, delivering solutions that meet your needs and exceed your expectations.
UI/UX design
As a UI/UX designer, I help create intuitive, engaging, and user-friendly digital experiences. I bring my design skills to life with prototyping and Figma, to craft digital solutions that are visually appealing and easy to navigate.
No-Code & templates
I bring the power of no-code platforms and templates to your projects, making website creation accessible to everyone. My expertise in WordPress, Wix, and Webflow allows me to deliver a range of solutions that meet your needs and budget.
Photoshop
With a keen eye for detail and extensive knowledge of Adobe Photoshop, I bring your photo editing visions to life. From retouching and color correction to compositing and special effects, I provide high-quality photo editing services that meet your needs.
Video editing
With a passion for storytelling and the technical know-how to bring your videos to life, I offer video editing services using Da Vinci, After Effects, and Premiere Pro. I bring my creative flair and attention to detail to every project, delivering high-quality video content that meets your needs.
Get in touch
Looking for another service? Get in touch with me, there is a high chance that I will be able to help!
Get in touch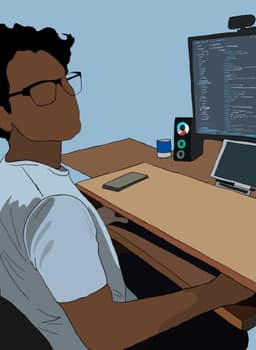 Wait a minute,
who am i

?

I am an Electronics and Communication Engineering Student at SRMIST, presently in my third year. I've been pursuing full-stack web development since my first year and have a big interest in developing products, improving services and delivering value. My core ideals are of consistency, hard work, discipline, and grit.
2+ years of experience

I found my calling in web development. It's a never-ending source of happiness and it never feels like a job.

Biology student turned tech freak

Chose passion over tradition. Originally aimed for medicine, but engineering called instead. Glad to have followed my heart, not societal expectations.
More about me
Some fine additions to my
development portfolio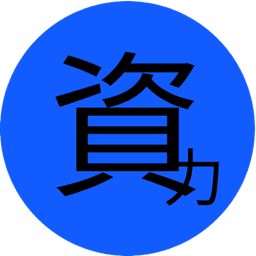 web development
Shiryoku (Resources)
Shiryoku (Resources) is an initiative to reduce the resistance between students and the resources that they require to up-skill themselves.
More about Shiryoku (Resources)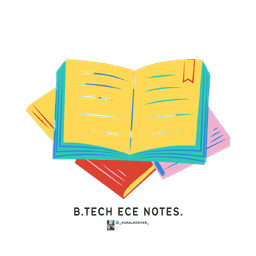 web development
ECE Notes Initiative
Collection of all notes of SRMIST B.Tech Electronics and Communications Dept. for the academic year: 2020-24. Visit the Repository or Drive to access all notes, additional resources for studying and how to study each subject.
More about ECE Notes Initiative
View all projects
Take a look at my
past experience
Working with others is really fun when you know that your members are also working on improving themselves and putting in their 100%
See full resume
What do my friends and clients say
about me
Close friends and clients describe me as dedicated, hardworking, and always striving for excellence. I bring a fresh perspective and creative approach to every project and prioritize communication for successful outcomes.
Kunal is an innovative and strategic thinker, constantly seeking new and creative solutions to the challenges faced. He has a keen understanding of the market and a strong sense of what it takes to build a successful product. He was able to build a strong and effective team, and his leadership skills inspired and motivated everyone to perform at their best. Kunal is a hard worker and always goes the extra mile to ensure that his work is of the highest quality. His commitment to excellence was evident in every project he tackled, and he was always eager to share his knowledge and expertise with others.